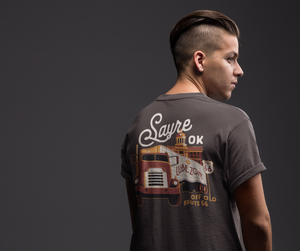 Custom Truck Apparel
Trucker T Shirts
Trucker Hoodies
Unisex Styles
FREE SHIPPING
On domestic orders over $75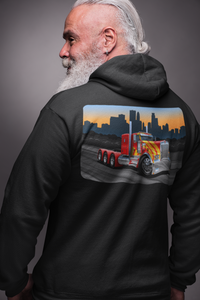 Trucker Gear for Every Driver
Until now, these custom trucker shirts were only available in one of our stores. Find a LubeZone location near you.
Each of our locations carry apparel and accessories featuring a custom truck design that pays homage to their city and region. We've sourced some incredible designers to create these truck shirts, and work to feature different artistic styles and interpretations of the project.
Finally, they're all available to you online!
Our custom trucker t shirts showcase your favorites rigs - Peterbilt, Kenworth, Freightliner, Mack, GMC and more! Start your collection today!